Special Education Teacher
Courses Taught:
Special Education 3-5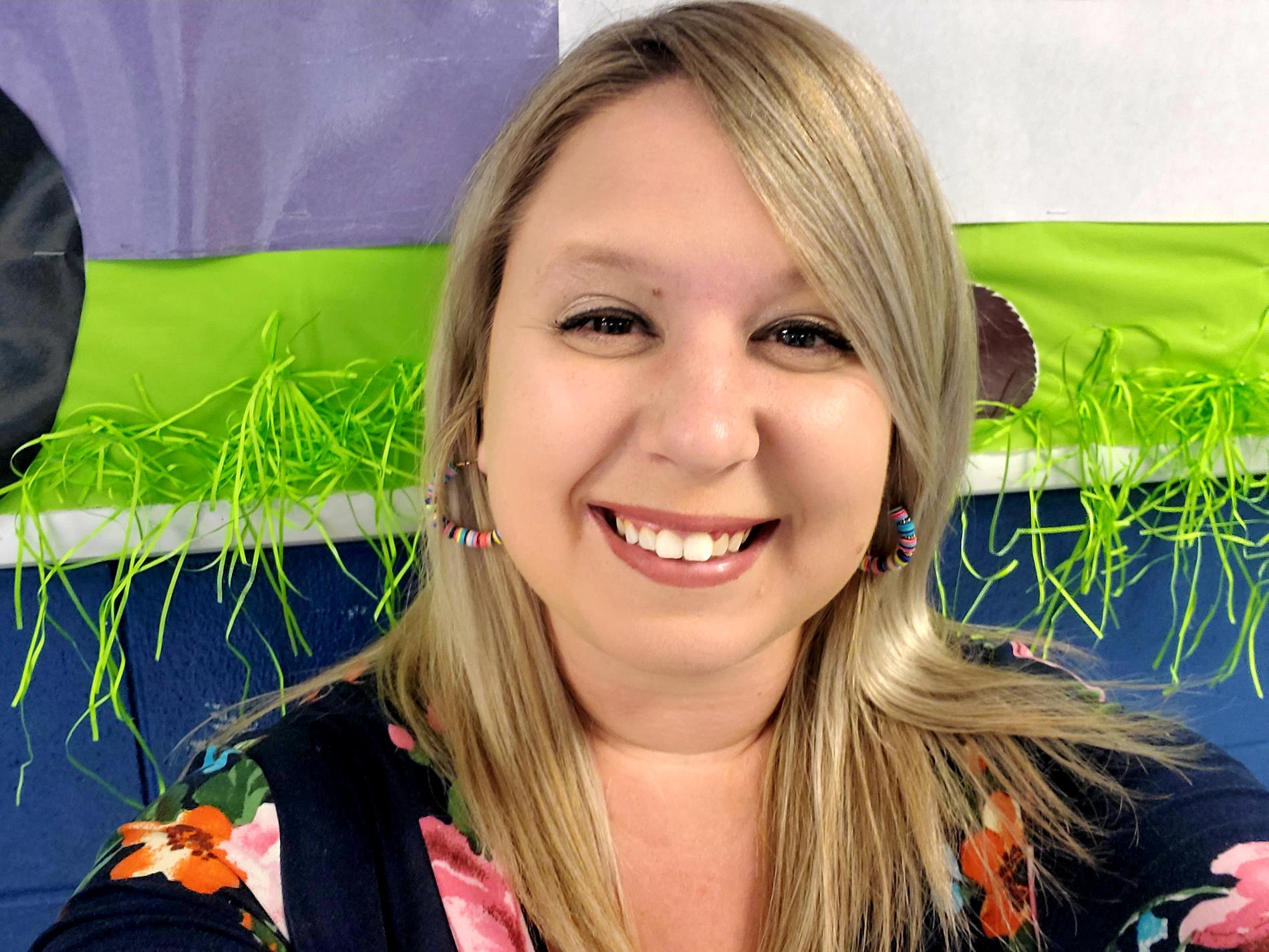 Education
2015- Valdosta State University Bachelor's Degree in Early Childhood & Special Education
Experience
2015-2017- Co-teacher Grades K-5 Pinevale Elementary School
2017-2018- Co-teacher Grade 5 Cook Elementary School
2018-Current- Self Contained teacher Grades 3-5 Cook Elementary School
About Me
I was born in Jacksonville, FL in 1993 and is part of the reason why the beach is one of my favorite places to visit. I moved to Georgia when I was 8 years old and have been here ever since! I graduated from Berrien High School in 2011 and immediately started pursuing my degree in the Summer of 2011. I graduated from Valdosta State 4 years later and began teaching August of the same year. I have always had a passion for teaching but have recently found my niche in my self contained classroom. I am happily married and lucky to have a blended family with four children in total. I love to take trips to my hometown on the weekends and frequent my favorite sub shop Angie's Subs!
Teaching Philosophy
I am a firm believer in building relationships with my students and their families. The stronger the bond you have with your students the better your lessons are going to be. I am lucky enough to be able to keep my students for three years at a time and where it is hard to see them go, it is amazing to see the progress they make in three years time.