Your student's success is my primary concern. I believe that includes social/emotional success as well as academic. I have been a school counselor since 2006 in the Cook County school district. Before school counseling my experience included family and individual mental health counseling, chemical dependency and substance abuse counseling and domestic abuse intervention and prevention. While all of my past experiences have had their own challenges and learning opportunities, I find that they contributed greatly to my present day skills and knowledge.
I was a 'non-traditional' student and earned my Bachelor of Science degree in 1993 at Jacksonville State University in Jacksonville, Alabama 20+ years after I completed my high school diploma. I went on to finish a Masters degree in Community Agency Counseling. After working for several years providing mental health services and supervision, I realized I missed day-to-day direct contact with people wanting to explore making changes in their life. I have always been a 'helper' so I completed additional courses, passed licensing exams and am very happy working with "my" students here at CES. I am a National Certified Counselor as well as a National Certified School Counselor.
Please feel free to contact me if you have a question or comment concerning your student's success or even just for resource information. Please keep in mind there is only one of me and, currently, 690+ students at CES. My goal is to return emails within two school days of receiving them between 3:00pm and 4:00pm in the afternoon.
My father was military (Air Force) and my son's father was Army. My son is in the Army and stationed, with his 'superstar' wife and five boys ages 2 to 13 years old, in Hawaii. I have four cats at home (Cleo, Einstein, BooBoo and Barney) - two of which are working on their certification as Emotional Support Animals.
Please check back frequently as I add weekly information and resources that may be useful during this time of concern and confusion.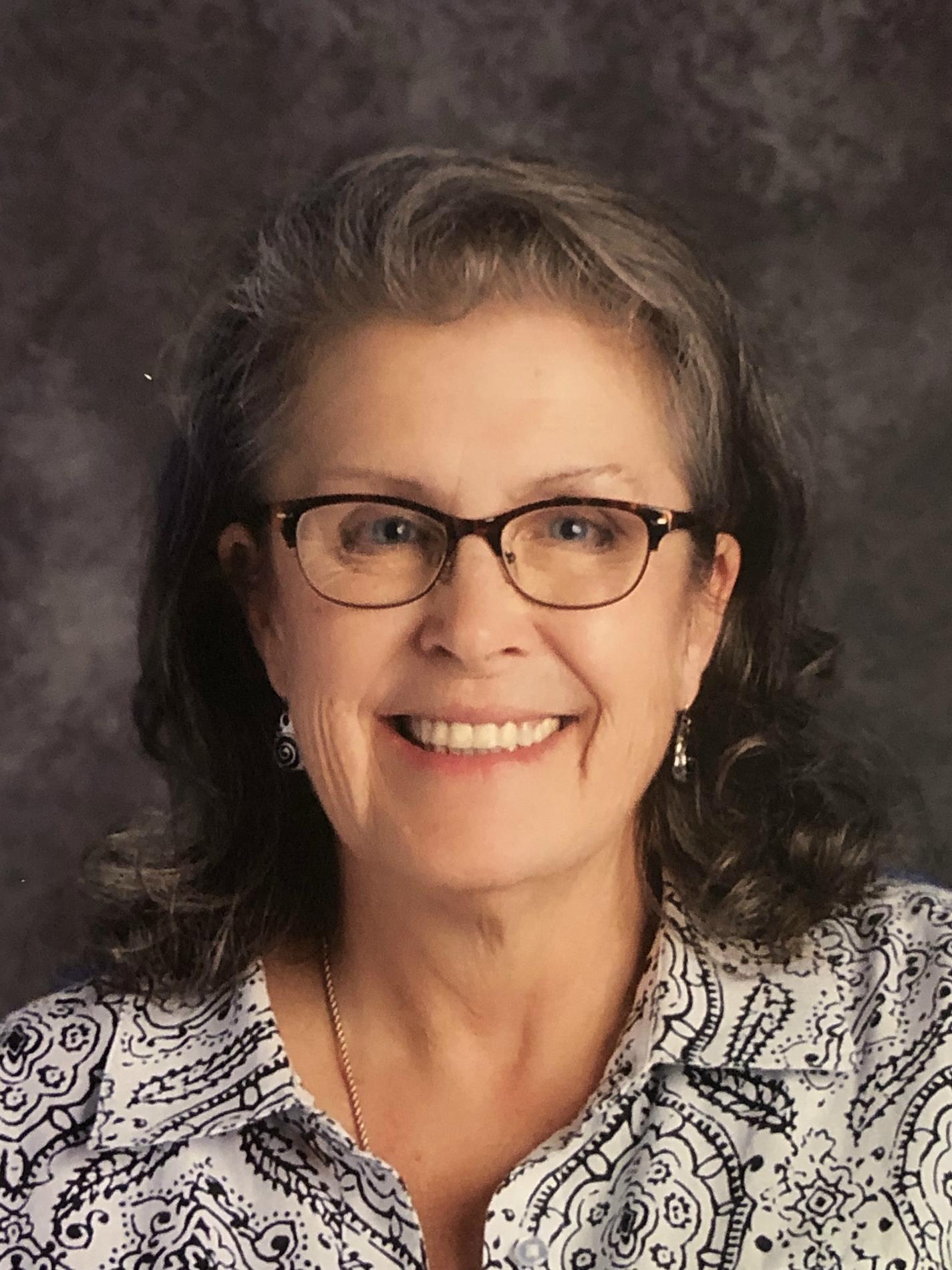 The Oyster and the Butterfly