Special Education Teacher
Courses Taught

English/Language Arts
Math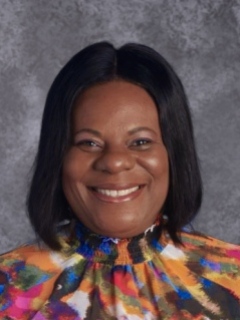 Education
I graduated from Cook High School and received a Bachelor's of Education in Special Education degree from Valdosta State University. I also hold Master's of Education and Education Specialist degrees from Nova Southeastern University.
Experience
Teaching Special Education since 2000.
Bio
I was born and raised in Adel, GA. I love teaching and inspiring students to soar higher. I am married with three beautiful children, an awesome grandson, and two delightful granddaughters.