Courses Taught:
4th Grade Math, Social Studies & Science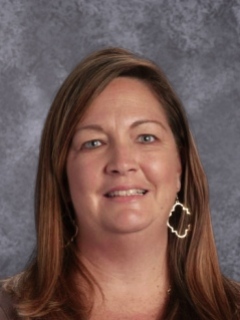 About the Teacher
Education
2004 - Valdosta State University B.S. Early Childhood Education
2005 - Troy University Masters in Instructional Technology
2009 - Nova Southeastern University Educational Specialist Instructional Leadership
2010 - Gifted Endorsement Coastal Plains RESA
Experience
2005-2011 3rd grade teacher at CES
2011-Present 4th grade teacher at CES
Bio
My name is Andrea May. I have been teaching since 2005. I teach 4th grade Math, Social Studies & Science. I live in Cook County with my husband and 2 sons. I enjoy reading, going to the beach, camping, and spending time with my family. I am a member of Brushy Creek Baptist Church. I love my students and my job.