Courses Taught:
4th Grade Math, Science & Social Studies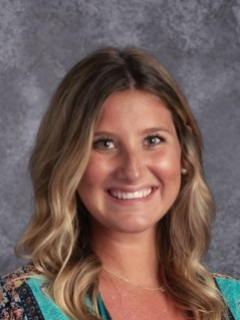 Welcome!
I am Amber Thompson. I graduated from Valdosta State University with a Bachelor's in Elementary Education in December 2018, and in December 2020, I graduated yet again with a Master's degree in Elementary Education. I started teaching at Cook Elementary School in January of 2019. I love getting to watch students grow and learn!
Tell me and I forget. Teach me and I remember. Involve me and I learn.
- Benjamin Franklin